About Us
Every business, no matter the size, type, or market, needs the same thing; more customers.  Customers are the lifeblood of business, and finding, pleasing and retaining customers is the key to growing a business (of any kind.)
Bravo44 was founded because we saw that small businesses needed the same types of marketing services that large enterprises have always had and have always taken for granted.   We specialize in helping small businesses find their customers (and helping their customers find them!)
We're ready to listen when you're ready to talk.  Give us a call, or reach out to us through our Contact Us page.  We'll be here when you need us.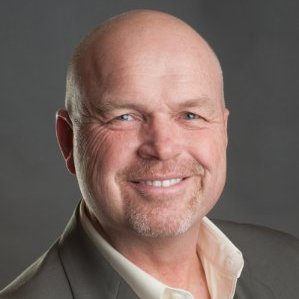 Shawn Bezzant
President & Founder
Shawn Bezzant has spent the last 20 years leading teams of marketing professionals in technology companies across multiple business verticals.  He has managed multimillion-dollar budgets, building over a billion dollars in pipeline and hundreds of millions in sales during his career.
He is now using that knowledge to help local businesses find their next customer through targeted lead generation and digital marketing strategy and execution.
ACCELERATE YOUR BUSINESS TODAY
Most "marketing agencies" promise the world but fail to deliver. This is because they rely on the same stale marketing tactics every other agency uses and they don't guarantee results.  They aren't invested in your success because they keep your money whether you win or lose.
If we take you on as a valued partner – we will GUARANTEE your results every month.  If we don't deliver – you don't pay. It's as simple as that.